DESIGN
houses
bowls
spoons
glasses
lamps
fixtures
ornaments
giftwrap
cards
wreaths
cookies
food presentation
bags
boxes
cars
bikes
mailboxes
gates
doors
doorknobs
hinges
appliances
gadgets
books
paper
pens
posters
frames
fabric
games
tools
hats
shoes
chairs
kitchen sink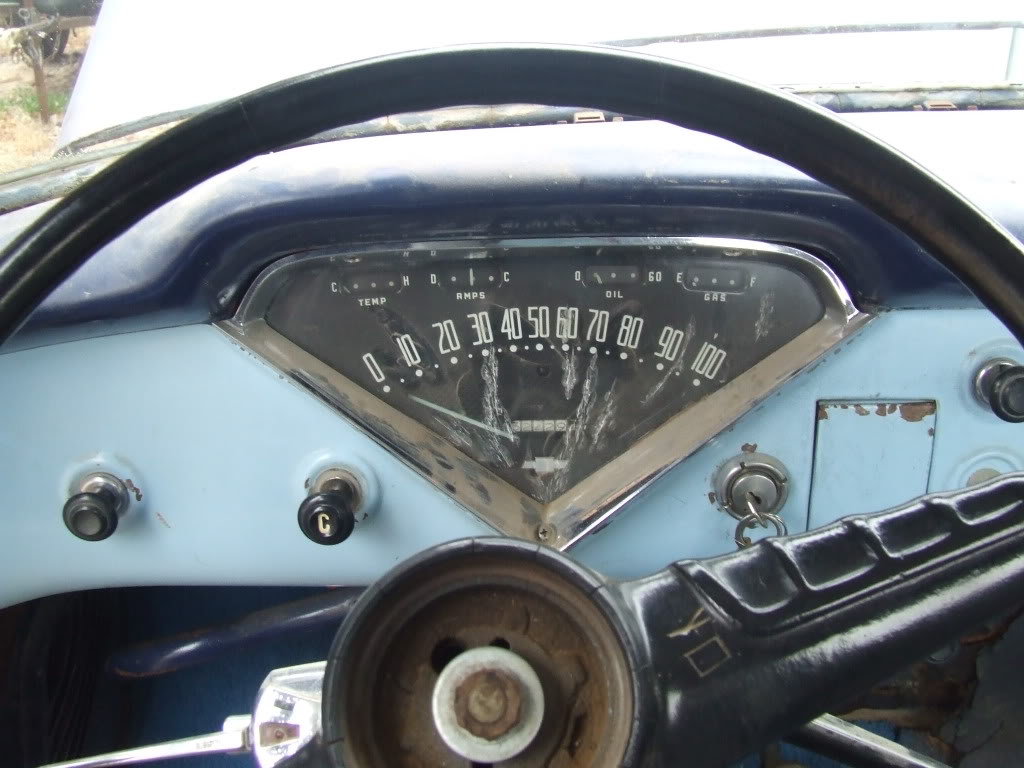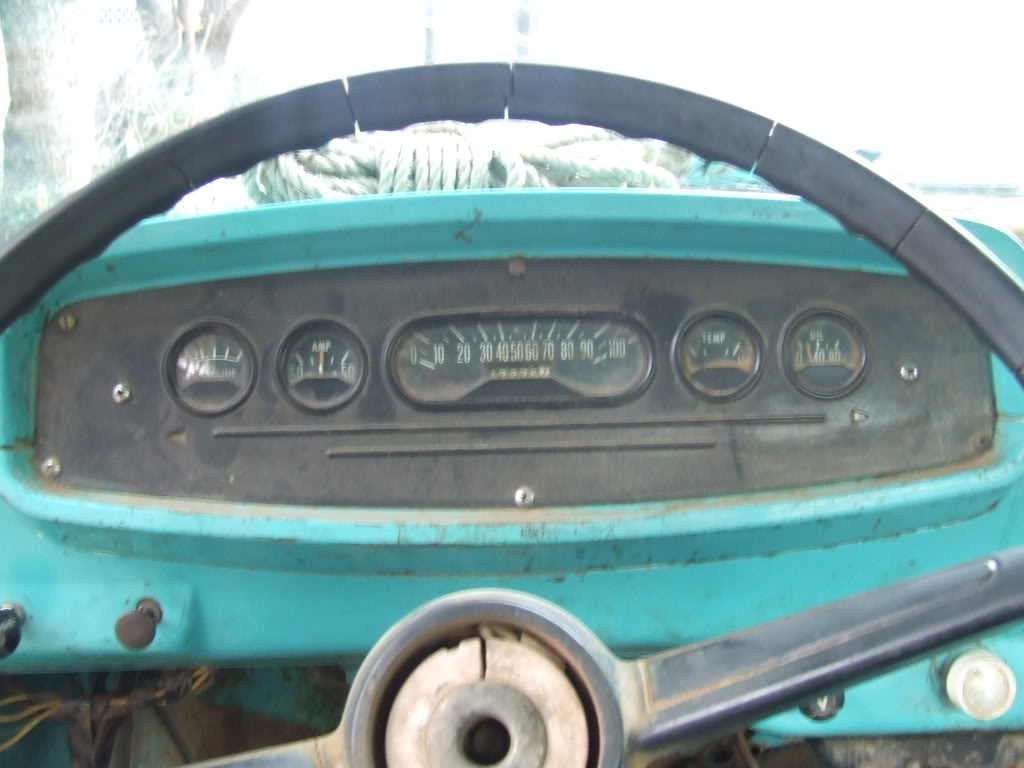 ---
Things all around you were designed by artists, from tissue boxes to trash cans to hairbrushes to soap. If you google "award winning designs," you'll get lots more ideas.
On the "Good Design" pages you can view severalcategories: automotive/transportation, electronics, kitchen/bath, furniture, fabric/textiles, lighting, household products, household appliances, tabletop, children's products, medical equipment, personal care, office products, hardware/tools, sorts, urban furniture/architecture, graphic and packaging design, and industrial equipment.
The earliest year for which they have a site is 1996:
http://www.chi-athenaeum.org/gdesign/winners96.htm
and the newest is 2005:
http://www.chi-athenaeum.org/gdesign/winners05.htm
and you can see the years in beween by replacing that number with another year. This is an international competition, and the site lists the winners (though not always photos) in all those categories.
The designs in the changing .gif are from 1996. The John Deere 544J 4WD Wheel Loader won in 2004.

Those images are gone, but here's the new site, with categories, of design winners, with photos: http://good-designawards.com
Maybe you'll find your keyboard, or your mouse, or your monitor, in the award winning designs. Is there a certain spoon or knife or mug that people in your family especially like because it feels good in your hand, has a good balance, or something? What about favorite towels or sheets? Pillows? Maybe discuss where these things came from, who made what kinds of decisions about them, and how rich the world is in design artistry of all sorts.
The comments on this blog won't accept photos, but I can put photos on a webpage linked here, and links and stories galore, if you have any thoughts to share. Some art is seasonal and fleeting—does someone in your family wrap gifts beautifully? Make beautiful cookies? Elegant punchbowls? This is the week to catch those images before they're gone!